Casting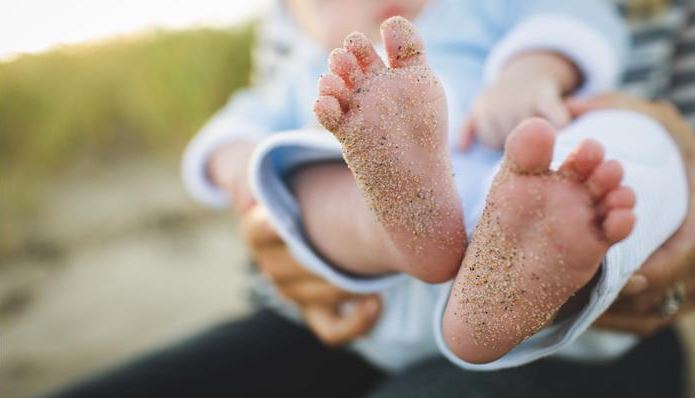 Pregnant & Platonic
Finestripe Productions are making a new documentary series for BBC Two about the growing number of people in the UK who are choosing to conceive and raise a baby with a platonic partner.
Are you, or do you know anyone, who is thinking about raising a child with someone else without the complications of a romantic relationship?
Are you looking to raise a child with someone you already know?
Whether you are single, or are already in a relationship, we would love to hear from you.
All calls will be handled with sensitivity and discussed in confidence, and at this stage there is no commitment to take part.
Contact:
Vanda – 07935 675 933
Kevin – 07935 675 934
coparents@finestripe.com