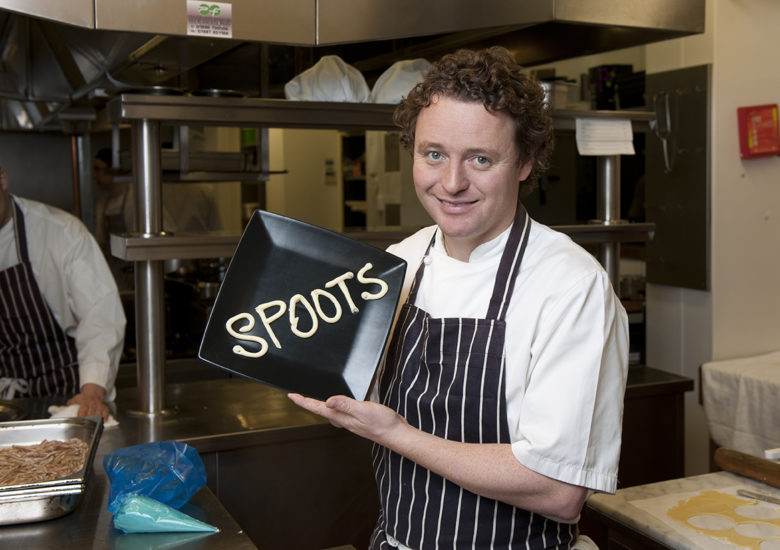 BLETHERING SCOTS
Blethering Scots
Scots words like fankle, stramash and gallus are as much a part of Scottish culture as haggis, kilts and rain.  These words are both more fun and more expressive than their formal equivalents, if they even have one. In Blethering Scots, ten prominent Scots, including Sanjeev Kohli, Bill Paterson and Kaye Adams, share their favourite Scots words and what they mean to them.
Producer/director: Ian Lilley
Blethering Scots 2
Ten more well-known Scottish personalities share their favourite Scots words. Comedian Susan Calman is a wee 'besom', Elaine C Smith has seen a lot of 'dreich' weather, Sir Jackie Stewart's Formula One adventures left him feeling a bit 'jiggered' at times and Denis Lawson shares his memories of 'tattie howkin'. Sanjeev Kohli introduces and narrates while getting the 'boak' at the prospect of a hair in his porridge.
Producer/Director: Matt Pinder
All the sections of Blethering Scots are available from the BBC website.
The show remains available as a resource for schools and can be found on the BBC website.