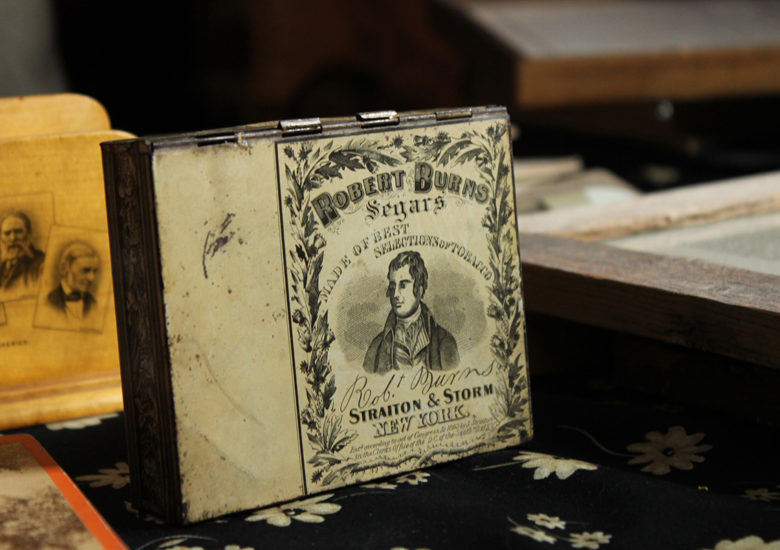 BURNS IN THE USA
Just how much has Scotland's Bard influenced the largest country in the western world?  This is the story of Burns in the USA.
Robert Burns never visited the United States. But he was well aware of the revolution taking place across the Atlantic as he grew into adulthood.  Burns was inspired by America.  And Americans would go on to be inspired by him, well beyond his early death.
From Abraham Lincoln to Frederick Douglass, and Walt Whitman to Bob Dylan, some of the most significant figures in American politics and culture have cited Burns as an influence upon their lives and work.  During some of the darkest moments in the nation's history, including its civil war, Burns' words have come to the fore.
Producer – Robert Neill
Director – Ian Lilley