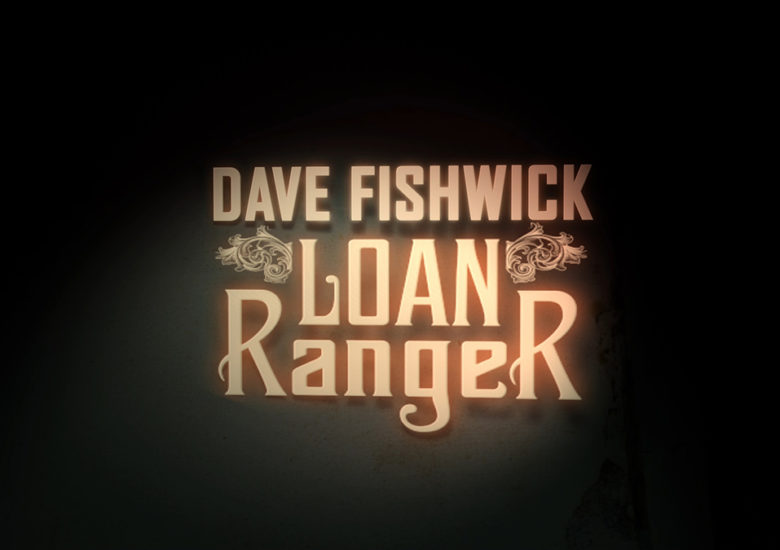 DAVE: LOAN RANGER
After he took on the big banks, Dave Fishwick saw the rise of a new, even more predatory force in British finance: pay day lenders.
Speaking to the people who have had their lives ruined by these lenders' irresponsible lending and aggressive recovery tactics, Dave discovers how deep the problems in the industry go.
Dave takes an old fashioned approach to business, meeting people face to face. However, he discovered that the pay day lender are the opposite. He constantly runs up against forwarding addresses and hidden offices when he tries to speak to the companies.
However, there's one thing Dave never does: give up. He's determined to find the pay day lenders so he can pay them what they're owed and transfer people's debts to his bank to let them rebuild their lives.
Producer/Director: Eric Haynes
Winner of the 2014 BAFTA Scotland Award for Best Current Affairs