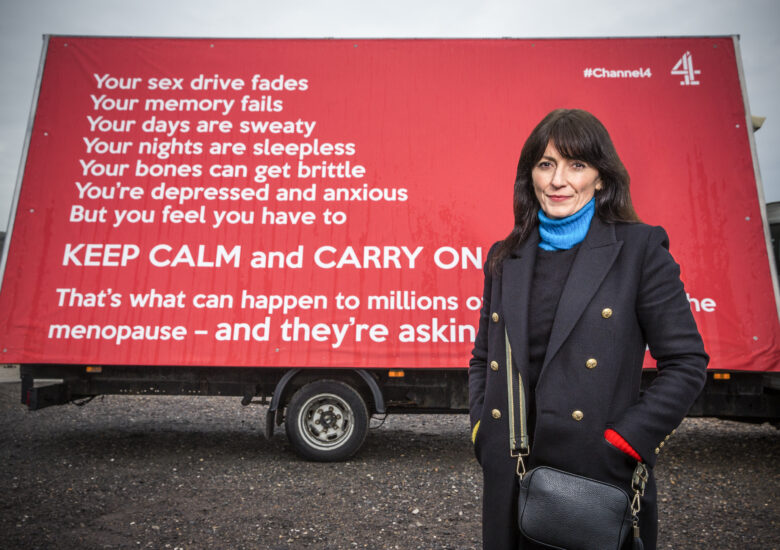 DAVINA MCCALL: SEX, MYTHS AND THE MENOPAUSE
Davina McCall was 44 and thought she was losing it. At work, she hid her hot flushes, depression, mental fog and confusion, until she discovered she was starting perimenopause. With startling honesty, Davina describes her own menopause journey, busts the myths surrounding the transition and examines the science and fear around hormone replacement therapy. 
Nine in ten women say the menopause affects their work and around half say their sex lives are adversely affected. Davina fearlessly tackles the midlife taboos that can destroy women's jobs and relationships, exposing the lack of specialist education for GPs and the confusion that still exists around HRT. 
When her own menopause started, Davina was warned not to discuss it publicly as it would ruin her image. In Davina McCall: Sex, Myths and the Menopause she lifts the lid on her own experience in a bid to get women talking about theirs and discovers that help is out there. 
Producer/ Director: Linda Sands
Co-Producer: Kate Muir
Executive Producer: Katie Lander