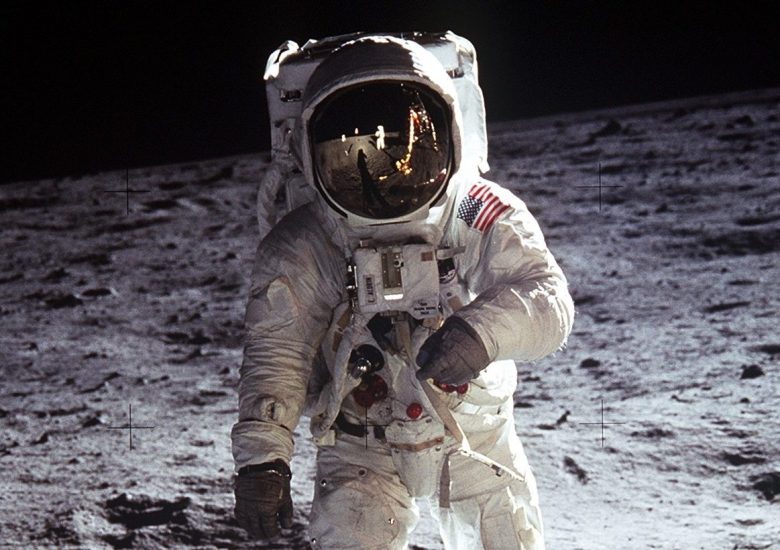 THE DAY WE WALKED ON THE MOON
On July 20 1969, astronaut Neil Armstrong became the first man to walk on the moon. Narrated by Mark Strong, The Day We Walked on the Moon tells the story of how he got there through spectacular footage and interviews with key figures in the Apollo 11 mission, including astronaut Michael Collins and iconic Flight Director Gene Kranz. Further interviewees include Professor Brian Cox, Dr Brian May and key Apollo astronauts Frank Borman and Charlie Duke.
The Day We Walked on the Moon premiered on ITV in the UK and the Smithsonian Channel in the US in July 2019.
The film was also screened at 67 Smithsonian Institute affiliated museums across the United States on 20th July 2019, the anniversary of the Apollo 11 landing.
In June 2020, the film received the award for Documentary & Specialist Factual: History at the Royal Television Society Scotland awards.
Director: John Moulson
Producer: Robert Neill
Consultant Producer: Gareth Dodds
Executive Producer: Sue Summers
International Sales Agent: Cineflix Rights