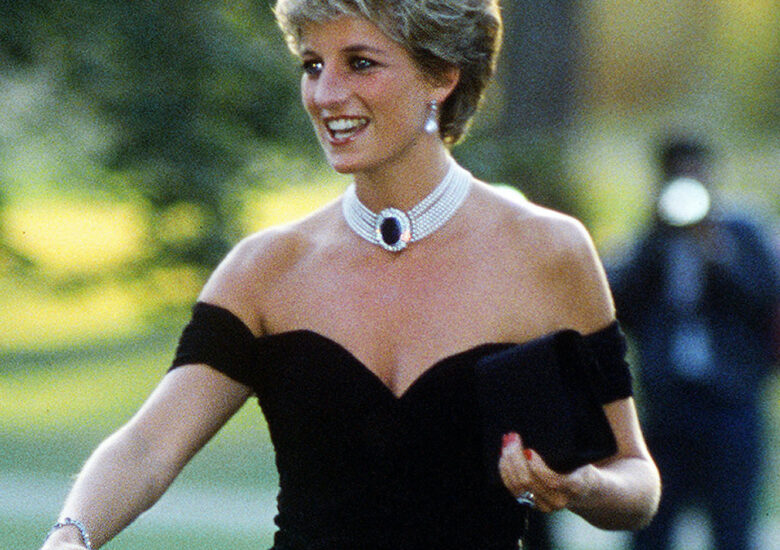 DIANA: QUEEN OF STYLE
Forty years after she walked down the aisle in one of the most influential wedding dresses of all time, Princess Diana remains an icon – even for a generation barely born when she died. From fashion frump to international style star, Princess Diana's clothes helped her reveal her feelings and connect to the public. And her appeal is only getting stronger – influencing high fashion designers, influencers and today's royals. This film explores why she remains of relevance and influence today and tells the story of Diana's life through her most famous outfits.
With contributions from today's style makers – including supermodel and designer Leomie Anderson and Drag Artist, model and musician Bimini – as well as from Diana's favourite designers, leading lights of the time like Jacques Azagury, Elizabeth Emanuel, Said Cyrus of Catherine Walker, and Joanna Osborne and Sally Muir, designers of the infamous sheep jumper. The film also features rare insights from those who shaped Diana's iconic look, including legendary hair stylist Sam McKnight and makeup artist Mary Greenwell, as well as commentary from renowned fashion journalists.
Producer/Director: Laura Blount
Executive Producer: Lorraine McKechnie