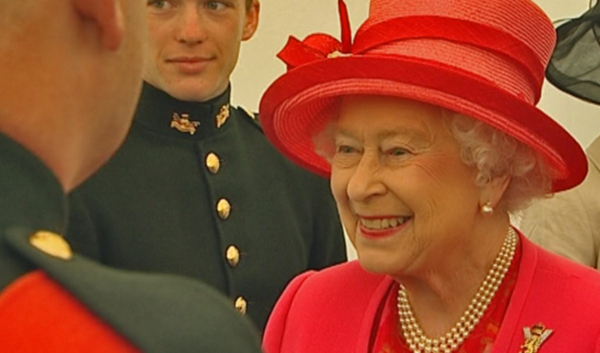 ELIZABETH, QUEEN OF SCOTS
An affectionate look at the Queen's relationship with Scotland and the Scots. It was an association that grew in strength throughout her 70 year reign. What was the nature of that bond and what does the future hold for the Royal family in Scotland now.
There is no doubt that Scotland played an important role in the Queen's life. As a child, she spent blissful summers with her maternal grandparents at Glamis Castle and throughout her life it was Balmoral and the Western isles that she returned to for her private time away from the eyes of the world. Each year she moved her household to Scotland for Royal Week hosting a garden party for over 8,000 people and she bestowed honours on Scots from all walks of life.  As she prepared to celebrate her Diamond Jubilee we looked back on a very special relationship.