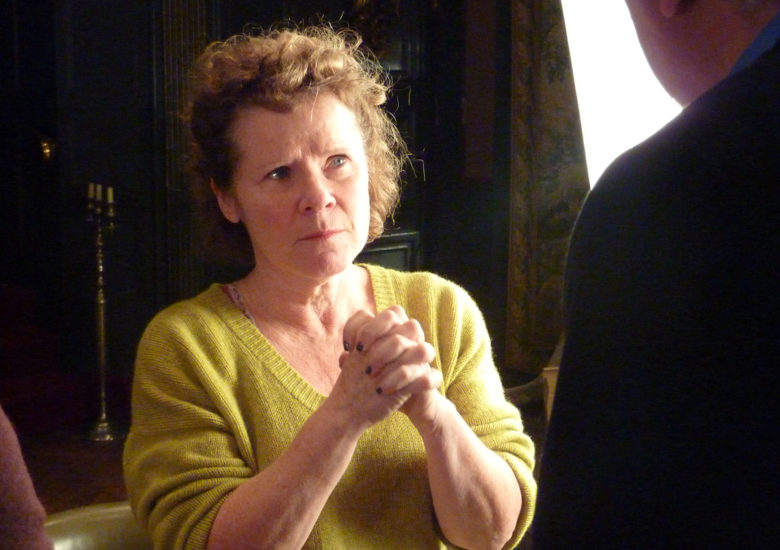 MICHAEL GRADE'S STARS OF THE MUSICAL THEATRE
Michael Grade saw Annie Get Your Gun as a small boy in the Fifties and ever since he has been hooked on musicals – and their stars. He and his family have represented some of the world's greatest musical performers and he knows and understands talent. But one question has always fascinated him: is it the musical which creates the star or the star who makes the musical?
In search of answers, Michael interviews stars and directors on both sides of the Atlantic – including Michael Ball, Elaine Paige, Dominic West, Imelda Staunton, Joel Grey, Chita Rivera, Hal Prince and Trevor Nunn.
In what way are the qualities of a musical star unique? Michael explores the alchemy of the musical by looking at performances from the Forties on in key shows like Oklahoma!, My Fair Lady, West Side Story, Evita and Les Misérables – examining the union of musicals that brilliantly reflect their time with performers who can interpret their magic.
In this programme, he uses all the knowledge, taste and judgement he has built up over decades as he sets out to define what it is that makes the great musical stars great.
Producer/Director: Michael Burke