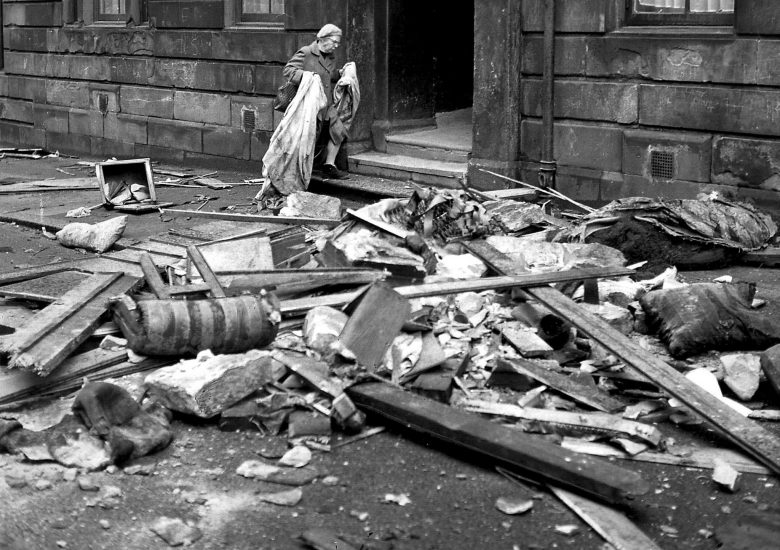 THE STORM THAT SAVED A CITY
On the 15th January 1968, thousands of homes were damaged when 100 miles an hour winds tore through the Central Belt. Twenty people lost their lives amid devastating scenes.
But the storm shook up Scotland's biggest city in another way too. It inspired a rethink about Glasgow's tenements. For 100 years, the city had been destroying unfit houses for new ones – but it wasn't solving the problem.
It took the storm, a bunch of young architects and some strong-willed residents to save their city from the bulldozer.
It brought forward the transformation of Glasgow – from Britain's biggest slum to the Cultural Capital of Europe.
Producer – Robert Neill
Director – Ian Lilley