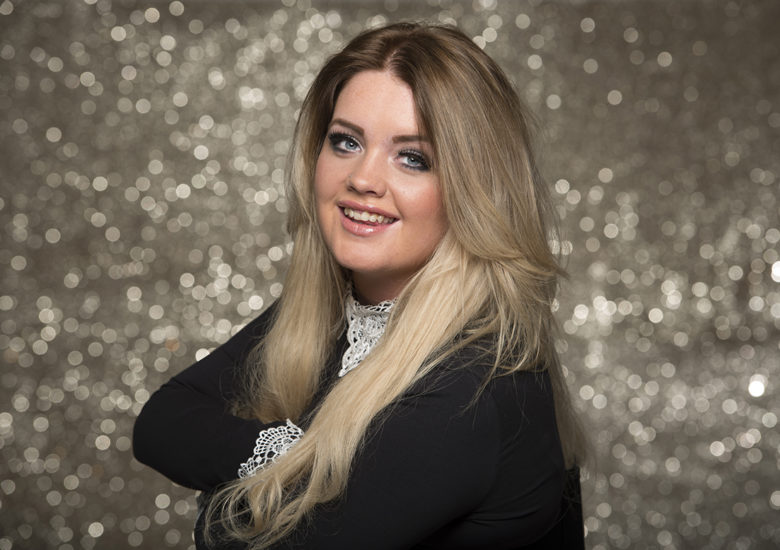 TEENAGE MILLIONAIRE
17-year-old Jane Park from Edinburgh is one of the youngest ever lottery winners. She won £1,000,000 with her first ever lucky dip in July 2013.
We follow Jane over the course of her first year as a millionaire as she tries to figure out what to do with her new-found wealth. She has an 18th birthday party to plan, adventures living the life of a season worker in Magaluf and a new home to buy.
She faces the struggles, as well as the opportunities, that her sudden wealth brings.
Producer/director: Matthew Pinder
Reviews
"The best thing about Jane, and there's a lot to choose from, is that coming from the Niddrie estate in Edinburgh she never once lets fatuous tripe like "money doesn't buy happiness" leave her gob." – The Guardian
Reception
The BBC Three transmission of Teenage Millionaire gained the channel's highest overngiht rating that week, and the programme peaked at no.2 in the iPlayer chart, behind only Eastenders.