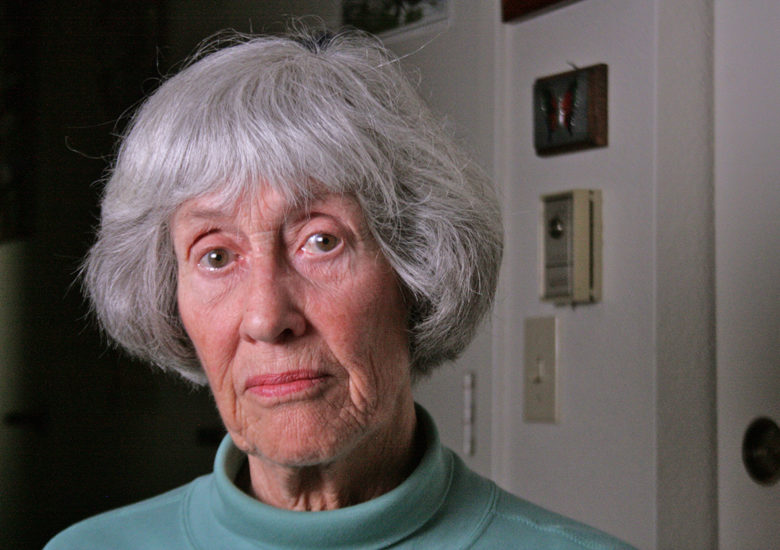 THE DAY KENNEDY DIED
The Day Kennedy Died is a minute by minute account of events in Dallas surrounding the President's assassination on the 22 November 1963.
To commemorate the 50th anniversary of Kennedy's death, the documentary tells its tragic story through interviews with people who were there and rarely-seen archive footage and home movies. It follows the President from his first speech of the morning, with his style icon wife Jackie by his side, to the moment his body was brought back to the White House. Unique witnesses who seldom, if ever, speak, include the doctor who tried to save Kennedy's life, the woman who unknowingly sheltered Lee Harvey Oswald and his family and the Secret Service agent who still agonises over the fact that he couldn't save the President. All their lives have been changed by what they saw on that fateful day.
Narrated by Kevin Spacey
Producer: Lorraine McKechnie
Director: Leslie Woodhead
International Sales Agent: Cineflix Rights
"Leslie Woodhead's typically exemplary documentary." – Andrew Billen, The Times
"Riveting" – The Sunday Telegraph
"Documentary of the Week" – Radio Times