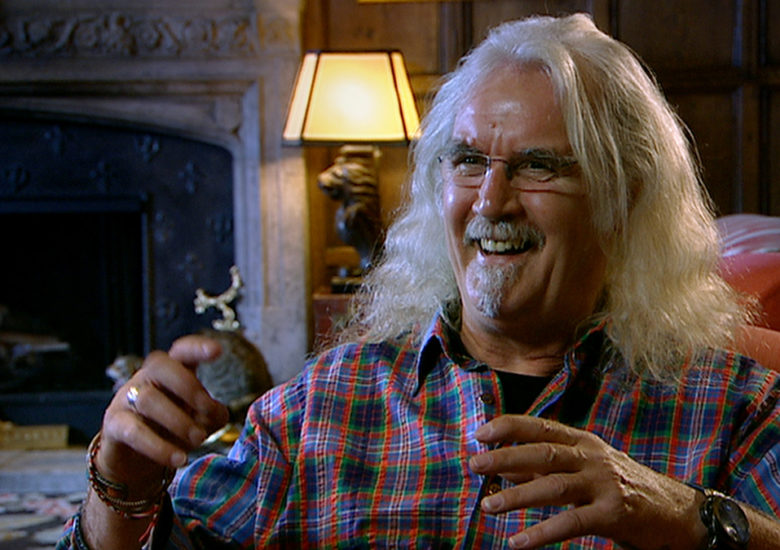 THE FAME REPORT
Everyone wants to be famous these days, but what is fame really like for those who have it? In The Fame Report, Pamela Stephenson sets out to explore the reality of being in the public eye by talking to famous people about their experiences of fame, both good and bad. What are the positive and negative effects of fame? What can it bring you and your family? And why do people seek it? These are all questions Pamela will aim to answer as she travels to London, New York and LA to find out from people who – like her – have experienced fame at first hand.
Producer/Director: Michael Waldman
Co-Producer: Lorraine McKechnie
Dr Pamela Stephenson

Dr Pamela Stephenson is unique. Famous in the 1980s as one of British TV's biggest comedy stars, she is now famous for a second time as a result of her triumphant appearances on BBC1's Strictly Come Dancing. But in addition to knowing what it's like to experience fame first hand, Pamela is also one of the few people in the world to have made serious study of its effects – for her doctoral dissertation in psychology, The Intrapsychic Experience of Fame.
Pamela obtained a PhD in Clinical Psychology from the California Graduate Institute – now part of the Chicago School of Professional Psychology – in 1996 when she was living in LA with her husband comedian Billy Connolly.
Pamela has written 5 books, including the number one best seller Billy and Head Case: Treat Yourself to Better Mental Health, and has a weekly column, Sexual Healing, in the Guardian. Her new book on human sexuality from Cradle to Grave was published in June 2011.