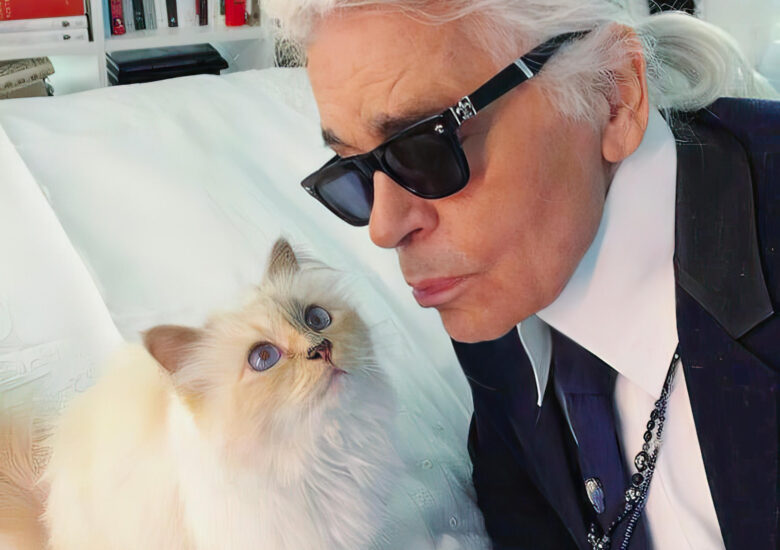 THE MYSTERIOUS MR LAGERFELD
Karl Lagerfeld was the undisputed king of fashion for over 40 years. Instantly recognisable with his trademark sunglasses and silver ponytail, he transformed high fashion from a niche interest into blockbuster, dramatic entertainment.
But how many people ever really knew the true Karl Lagerfeld? The German-born designer was a charismatic showman, catching worldwide attention by being unpredictable and possessing an acid tongue. His personal life was as lavish as the catwalks he adorned; he earned millions, spent a fortune and frequently attracted controversy with his provocative pronouncements. And he surrounded himself with an extraordinary entourage of characters including his adored cat, Choupette. The Mysterious Mr Lagerfeld, sees multi award-winning director Michael Waldman track down his inner circle of friends, foes and the loves of his life to find out who the man behind the sunglasses really was – and the legacy he leaves behind.
Assistant Producer – Calum Leslie
Written and directed by – Michael Waldman
Executive Producer – Lorraine McKechnie